Staying in
Staying in is out now!
Listen on all major platforms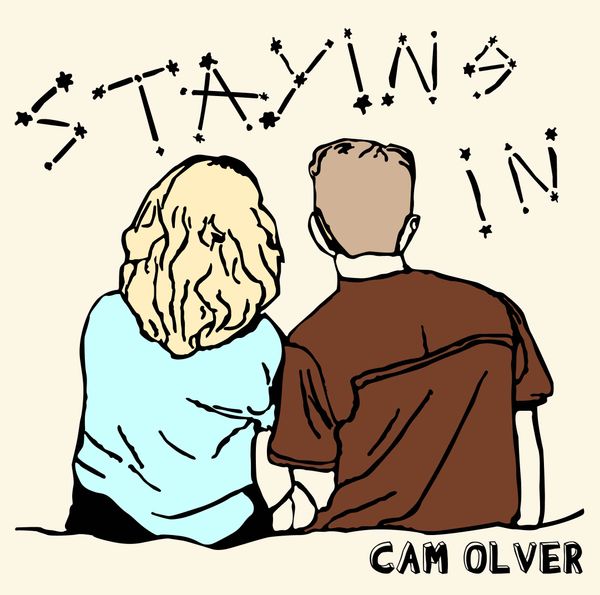 About
The art of smacking one's guitar is still in its infancy, despite the growing body of work that already exists by artists such as Andy Mckee, Antoine Dufour, Don Ross, and many others.
Cam Olver is continuing the tradition of contemporary fingerstyle, also known as guitar smacking. The style of playing is unique with extended playing techniques that make the player look like a contortionist and makes them sound like they have at least four hands. Like many similar guitarists, Cam is not confined to one genre, but rather uses the enhanced technical ability to bring influences from a variety of styles to the solo guitar. There are no limits to the guitar, and Cam is always looking for ways to expand the capabilities of the instrument.
Cam attended Berklee College of Music where he earned his bachelor's degree focused on performance, business, and engineering. He is a force to be reckoned with as a monster player with the ability to present his work in the most competitive environments. Additionally, his focus on music theory has equipped him with a diverse arsenal of musical devices giving him complete freedom of expression.
Cam just released a solo EP called "Staying In." It is available on all major platforms and in physical form on the website.
Merch
Branded sweatshirts in navy blue. Cotton/polyester blend.
Read more…
Branded t-shirt in heather grey. Cotton/polyester blend
Read more…
A hard copy of the "Staying In" EP in a jewel case.
Read more…